North West Hospice would not exist without the dedication and generosity of the many people who help us fundraise. Whatever your skills, expertise or occupation, there are many ways that you can help us raise funds for North West Hospice services.
Organise an Event – Fundraising Tips
By organising a fundraising event, you can make a valuable financial contribution to North West Hospice, as well as helping us to build awareness of North West Hospice and the service we provide.
Why not involve your family and friends in your event, too? If you'd like to talk to us about a fundraising idea, give us a call – We'll help you in any way we can. Here are some Fundraising Tips to get you started!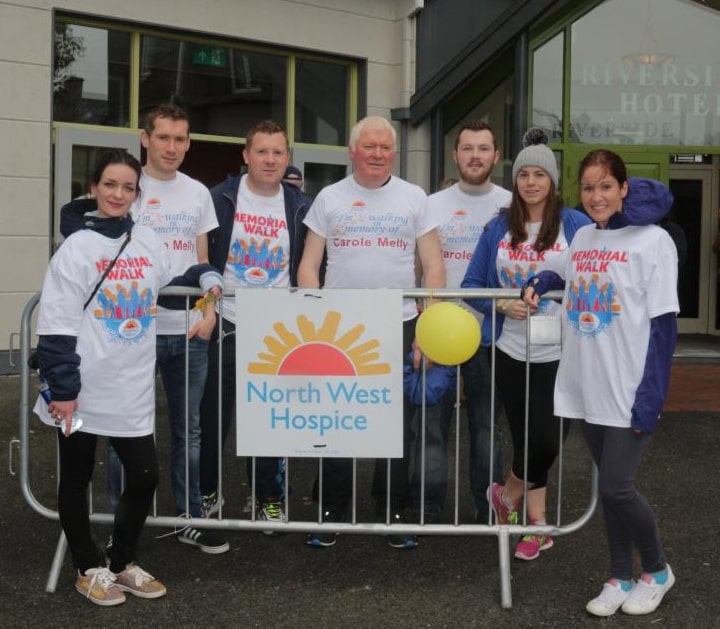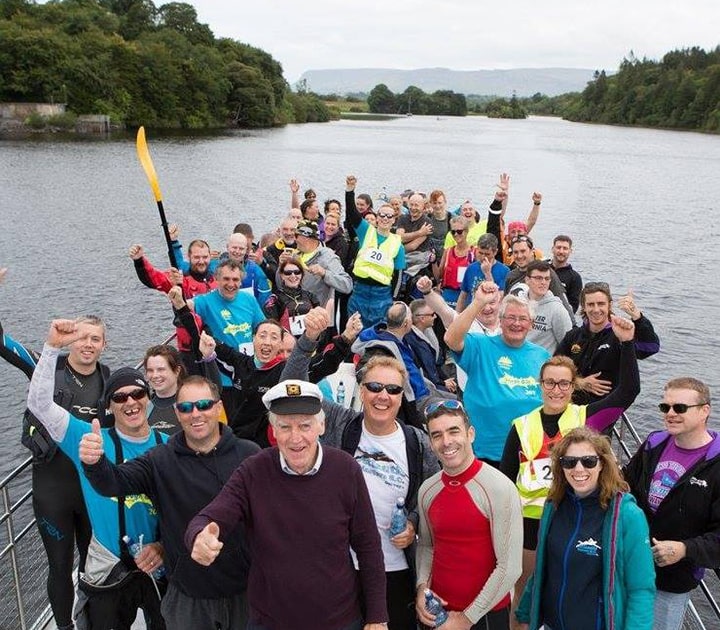 Enter an Event for
North West Hospice
There are many events and challenges that you can undertake in support of North West Hospice.
If you are going to run the Dublin Mini Marathon, the New York Marathon, trek the Alps or do a 5km walk for fun, why not do it for North West Hospice.
It's an even better feeling when you complete a challenge knowing that you have helped people along the way
Help our fundraising team
We welcome anyone who is willing to help us organise and run fundraising events such as Sunflower Day, Midsummer Walk, Coffee Morning, Church Gate Collections etc. If you would like to help us fundraise, call 071 917 0523 or email fundraise@northwesthospice.ie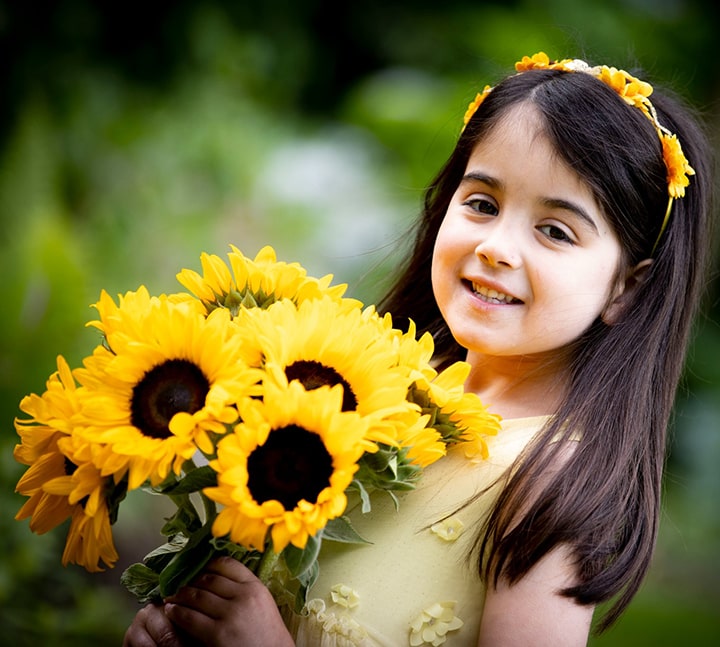 Online Fundraising for North West Hospice
North West Hospice is registered with Facebook to facilitate Online Charity Fundraising through their app here:
https://www.facebook.com/fundraisers
With this link, people will be able to easily create a fundraiser for North West Hospice Sligo, on Facebook.
You can raise also funds online for your event by setting up a Just Giving page www.justgiving.com
or an iDonate page https://www.idonate.ie/northwesthospicesligo
These pages are online fundraising platforms to help you collect sponsorship.
If you log onto your chosen platform and click "Start Fundraising" you can set up a page.
You can give the page a title e.g. 'Anne's Mini-Marathon for Hospice'
In the charity box you type in North West Hospice and you can then select us as the charity.
We are registered with both platforms so all our information will appear on your fundraising page too.
You can then share a link to this page on your Facebook page or email it to friends who can donate online to you no matter where in the world they are.
This is a very effective way to fundraise.
Funds donated through Just Giving and iDonate are paid to us directly and we receipt you for all funds generated through the page.