How is North West Hospice Funded?
North West Hospice receives approximately 68% of its annual budget from the HSE and the balance in excess of €1 million must be raised every year primarily through fundraising initiatives undertaken by the local community, donations and bequests.
How is North West Hospice Governed?
North West Hospice is a registered charity and a company limited by guarantee. As such we are externally audited each year and comply with company legislation and all applicable legislation.
We apply best practice for charities, are registered with the Charities Regulatory Authority and are signed up to the Irish Charities Tax Reform Statement of Guiding Principles for Fundraising.
North West Hospice is governed by a Board of Directors. Our Board is responsible for corporate governance and works closely with our management team and HSE to deliver our vision, mission and strategic objectives.
All our Directors are volunteer members who generously contribute their experience, knowledge, and resources to ensure that North West Hospice is effectively run.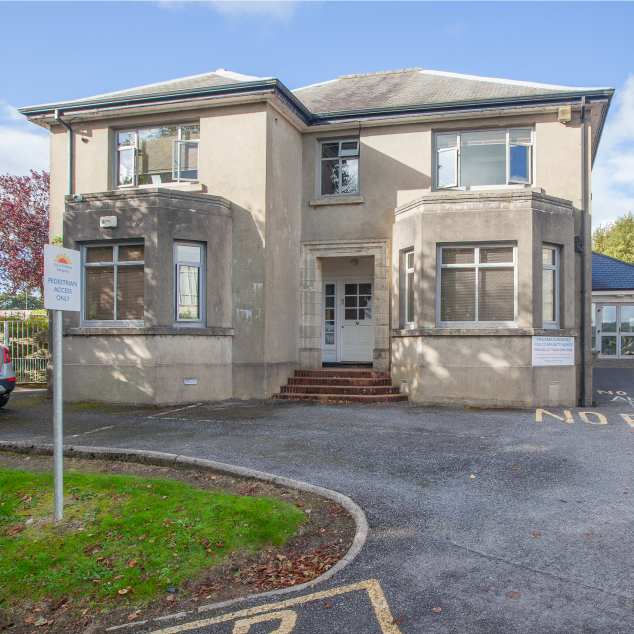 The business of the Board is supported by the following sub-committees:
Financial and Audit Committee
Board Development Committee
Human Resource Committee
Board Hospice Quality and Safety Committee
Board representation on Capital Committee.
The North West Hospice Management team are:
Ms. Nuala Ginnelly
Hospice Manager
Ms. Marion Ryder
Director of Nursing
Dr. Anna Cleminson
Clinical Lead
Ms. Catherine Regan
Assistant Director of Nursing
Their role is to:
Manage the daily activities and resources in an efficient and effective manner
Develop, implement and monitor the objectives of its Strategic Plan
Professional Development and support staff in their roles
Progress Reports and updates to Board of Directors and HSE.
North West Hospice Board of Directors
| | |
| --- | --- |
| Pat Dolan (Chairperson) | George Chadda |
| Siobhan O'Dowd (Vice-Chairperson) | Declan Hegarty |
| Jim Callaghan | Aisling Barry |
| Mary Curran | Shane Ward (Treasurer) |
| Dr Fiona Quinn | John McElhinney |
| Daniel Browne | Noel Scott (Secretary) |
| Hubert McHugh | |
North West Hospice is a member of Charities Institute of Ireland